Global Investment Conference
September 21-23, 2021 | JW Marriott The Rosseau Resort, Muskoka, Ont.
When the dust settles: A fundamentally different world?
The Global Investment Conference will take place 18 months after the coronavirus crisis shut down businesses, derailed fiscal policy, and permanently shifted the global landscape. In response to the crisis, fiscal authorities opened their purse strings in ways never seen before and monetary policy-makers drove interest rates to historic lows, while also implementing unprecedented and widespread quantitative easing. On the political front, the U.S. elected Joe Biden, who has a completely different approach to policy and foreign affairs than did the previous administration. Of course, with the vaccine being distributed, the world will shift again to yet another "new normal." What does this uncertain global future hold and how will it impact personal futures in light of pension portfolios? The sessions at the 2021 Global Investment Conference will look ahead while also reflecting on the foundational changes that have occurred over the past year and their long-term impact on investors, when it comes to both risk management and finding new opportunities.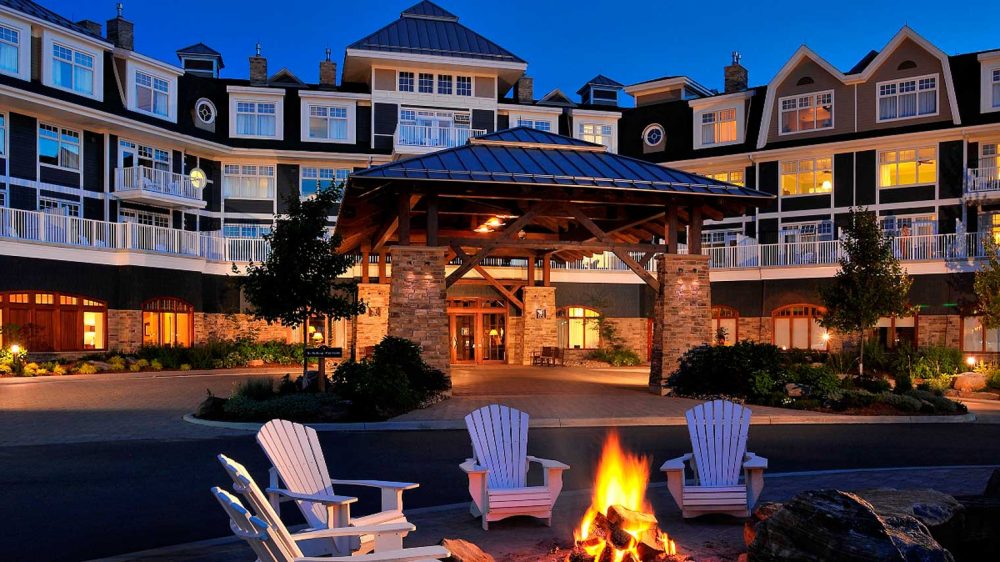 Who Should Attend?
The conference is an exclusive, educational forum that brings together senior representatives of Canadian pension plan sponsors, as well as representatives from the academic, custodial and money management communities.
How Do I Attend?
Participation is by invitation only. For more information on the Global Investment Conference, please email Alison Webb, publisher of Canadian Investment Review for consideration.
Canadian Investment Review is Canada's leading forum for academics, institutional investors and industry practitioners to exchange ideas on the capital markets, investment and economic theory and the related sociology and demographics. To that end, it publishes articles that offer original ideas based on existing literature and brings new insight to relevant themes and practices within the institutional investment community.